We develop

interactive

interactive

e-commerce

award-winning

websites for Greek startups and SMEs.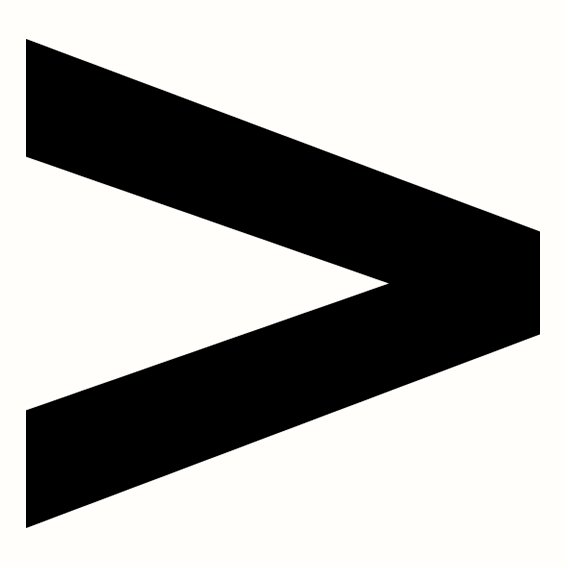 The best websites start here.
Eeriee is a solutions-driven digital agency located in Piraeus, Greece. We help businesses grow their online presence through innovative and creative solutions.
Our team is passionate about what it does and is always up for a challenge. We constantly expand our skills and knowledge to keep up with the latest trends and technologies.
From web design and development to hosting and security, we offer a wide range of services to make your website stand out. We work closely with our clients to understand their needs and goals, and create tailor-made solutions that deliver results.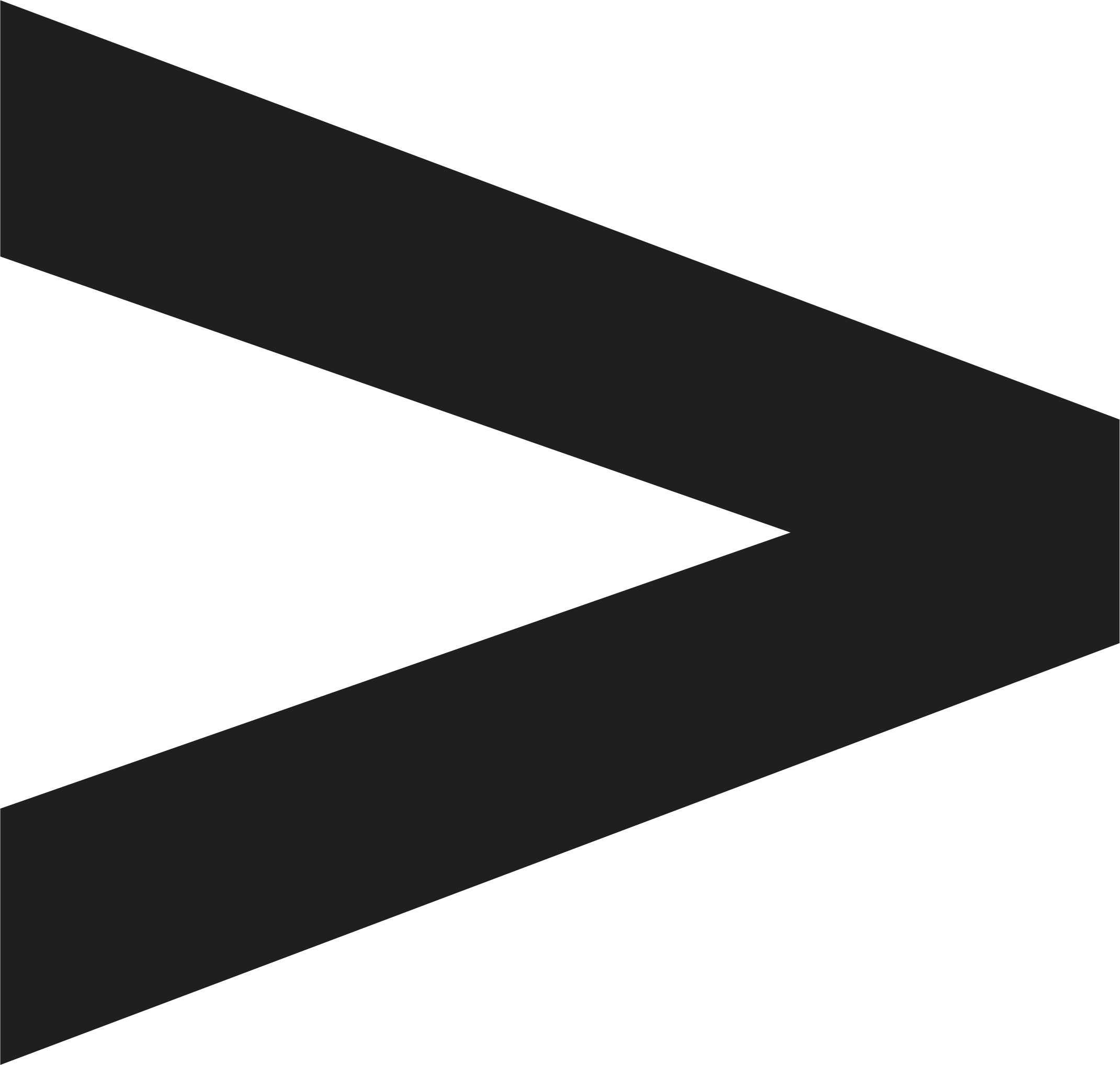 Web design
We create beautiful, engaging websites that help elevate your brand and grow your business.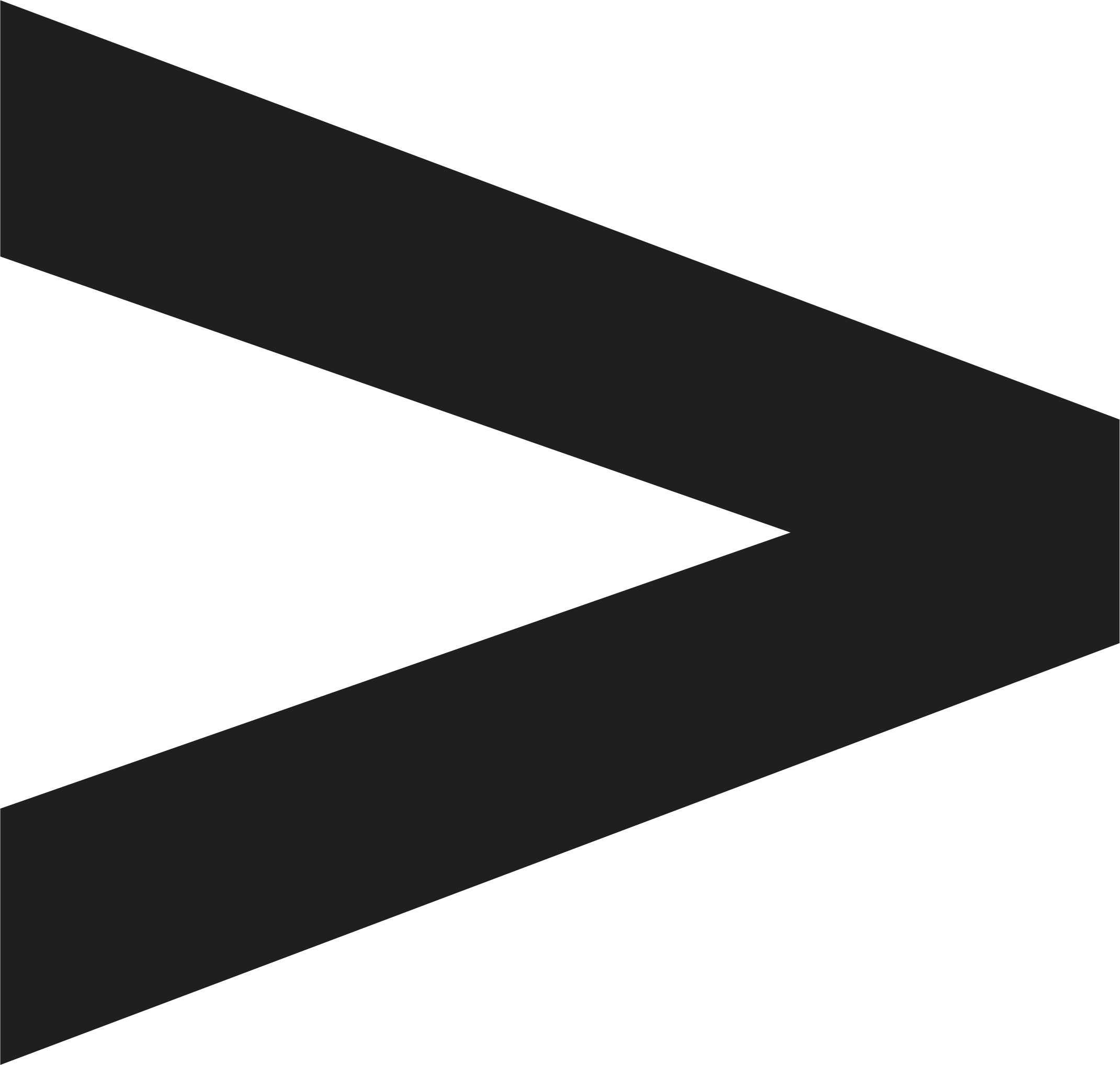 Web development
We specialize in developing custom WordPress websites for businesses, e-commerce, and news organizations.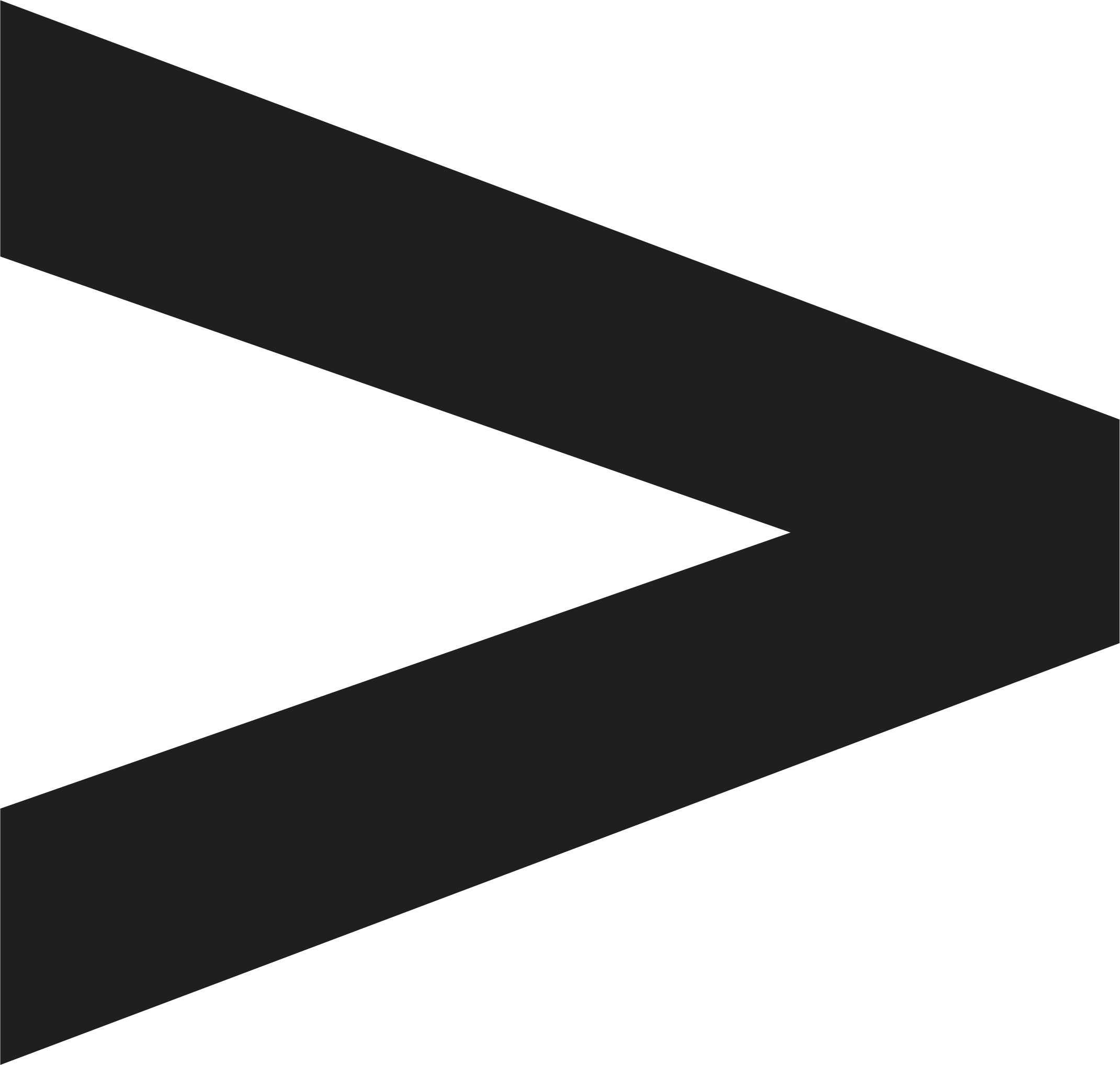 Web hosting
We host websites on our servers running cutting-edge software. Get your site up and running in record time with our lightning-fast servers.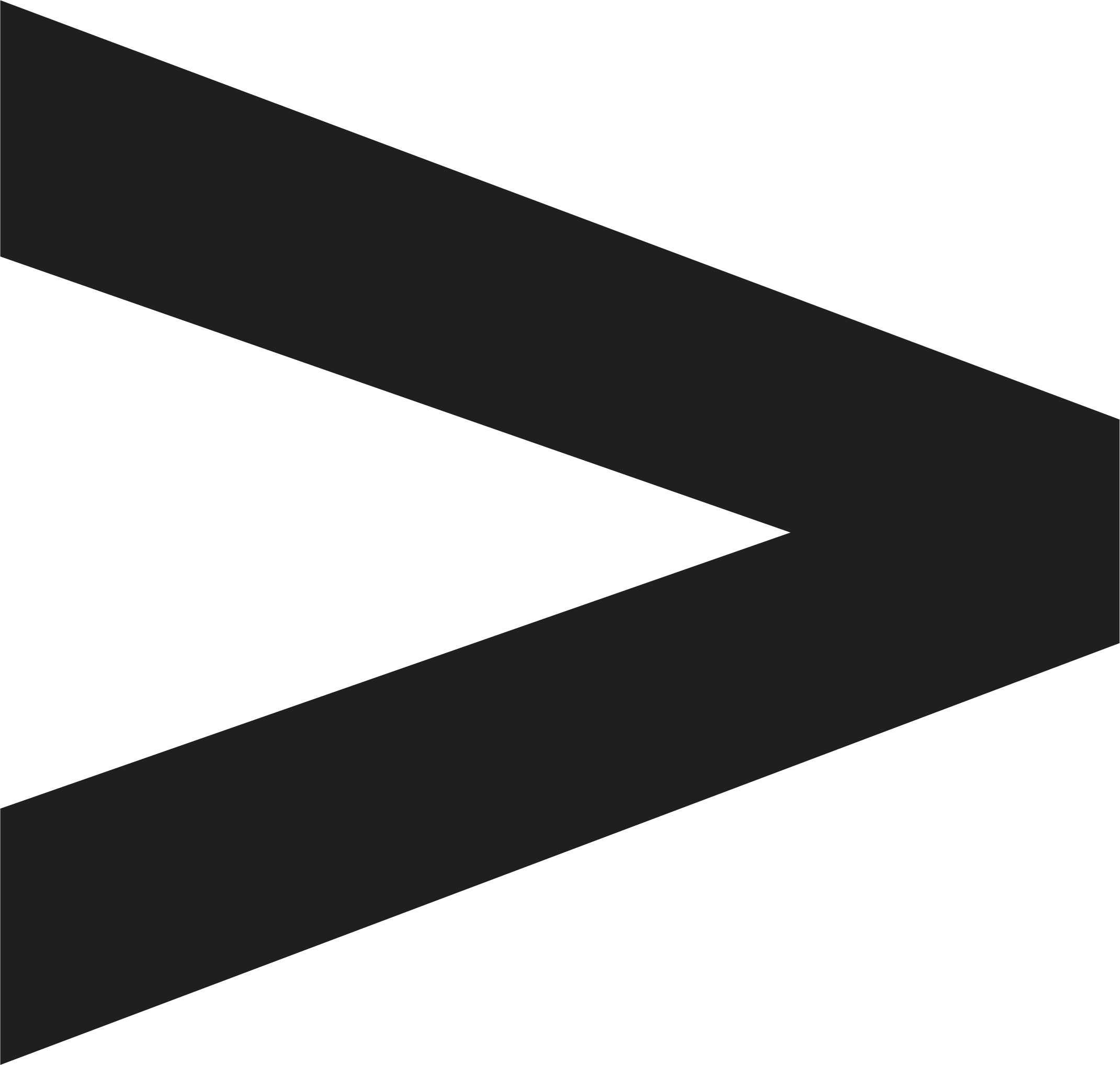 Tech support
We provide support for businesses that need a partner to help them grow.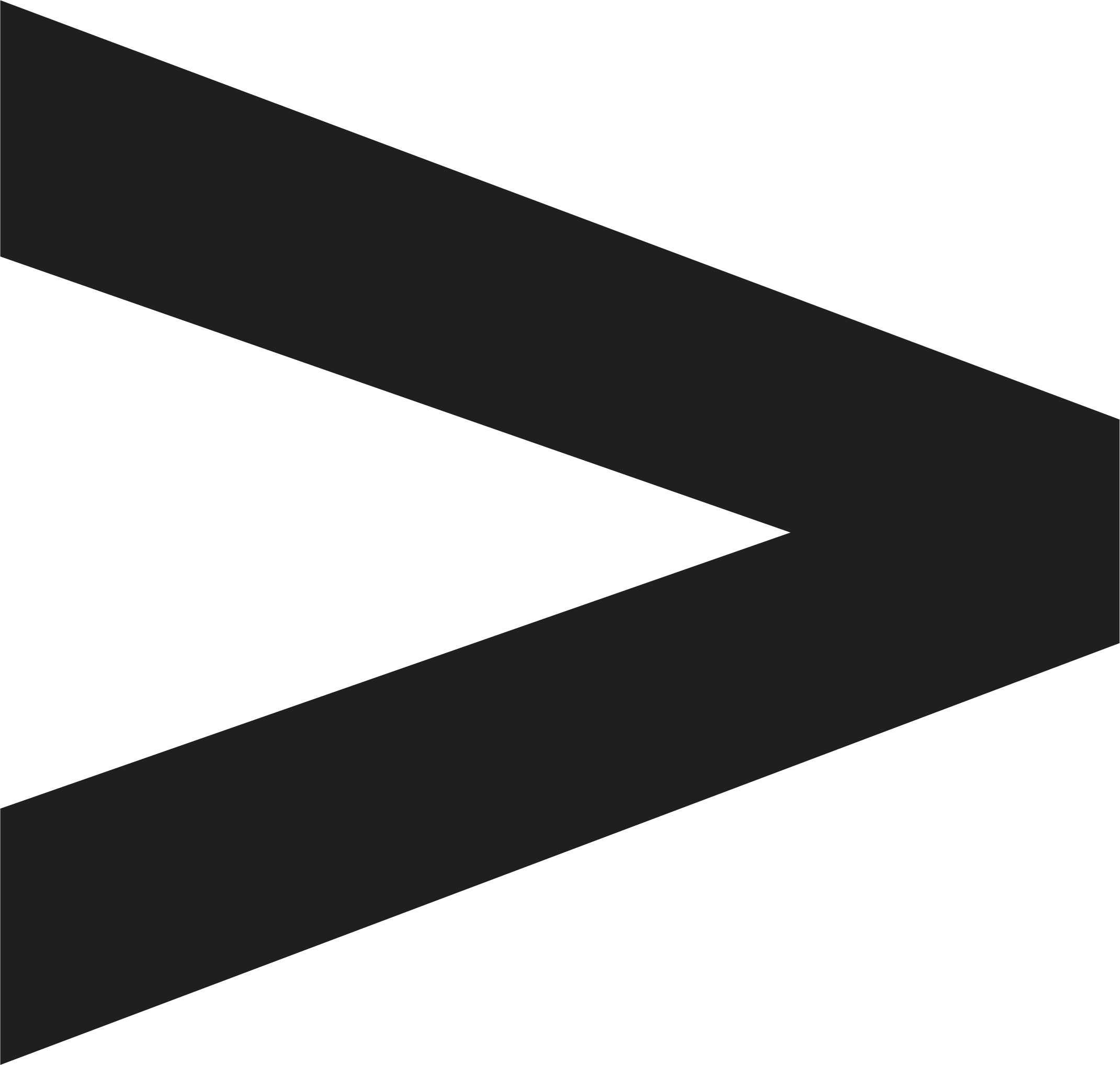 Web optimization
We help businesses keep their websites up-to-date with the latest technologies and requirements.
The Fundamentals
We start each project by taking into account the client's business objectives, target audience, and budget.
Meaningful Design
We then make a strategic plan and collaborate with award-winning designers to create a brand new visual identity tailored to the project's needs.
Testing & Interacting
No design is finished without testing it on multiple devices. We fine tune it and add interactive elements that elevate the whole project.
The implementation
After hours of fine tuning, we then start building the website, whether it is a personal blog, a corporate website or an e-commerce shop.
Analytics & Analysis
We integrate analytics, advertising pixels and UX tools to monitor the website and offer the client a comprehensive analysis.
Support & Optimization
Our work never ends. We help businesses keep their websites up-to-date with the latest technologies and laws.
Selected Projects
Case Studies
What they said ...
We're a web design and development studio that crafts beautiful, engaging web experiences that help businesses grow. If you're interested in working together, we'd love to hear all about your project. Let's chat!
----

Answers to frequently asked questions
1. Why should I choose Eeriee?
We are a one-stop solution creative agency with more than 13 years of experience. Your needs will be met with comprehensive tailor-made solutions, ranging from branding, packaging design, website development and more. Beyond that, we also support the designs of digital collaterals & POSM, photography and videography, as well as printing services for paper-based packaging, company profile leaflets & brochures, banners, buntings and even festive special packets.
As a consultant, friend and "grow-buddy" to our client, we strive to support your every need, solve your pain points and accomplish your goals. After all, we only succeed when you do. Achieving your vision is our mission.
2. I like your works, how do we start a project?
We're glad that you like our work! To start a project, please fill in our short quiz, then we'll engage in an in-depth discovery of your requirements and expectation, followed by a short discussion to define your project goal and budget.
3. What info is required to get a quotation?
We believe every brand and business is unique. Hence, we'd suggest getting in touch first so that we can offer solutions customized to your brand. Once we've connected, we will walk you through the necessary details in order to provide an estimated cost.
4. What is Eeriee's core strength?
While we're very versatile in our industry, our biggest strength is our ability to generate enticing and out-of-this-word ideation strategies for creative visuals. Be it for brand new logos, interactive website designs or campaign big ideas, we'll curate and produce unforgettable visuals that will "wow" you and leave lasting impressions.