We develop
interactive
e-commerce
award-winning
websites
for Greek startups and SMEs.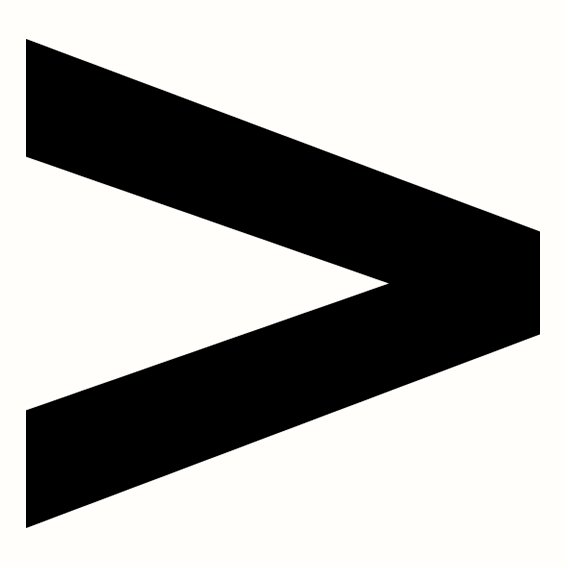 The best websites start here.
Eeriee is a digital agency located in Piraeus, Greece. We help businesses grow their online presence through innovative and creative solutions.
Our team is passionate about what it does and is always up for a challenge. We constantly expand our skills and knowledge to keep up with the latest trends and technologies.
From web design and development to hosting and security, we offer a wide range of services to make your website stand out. We work closely with our clients to understand their needs and goals, and create tailor-made solutions that deliver results.
If you're looking for a digital agency that can help you take your business to the next level, contact us today.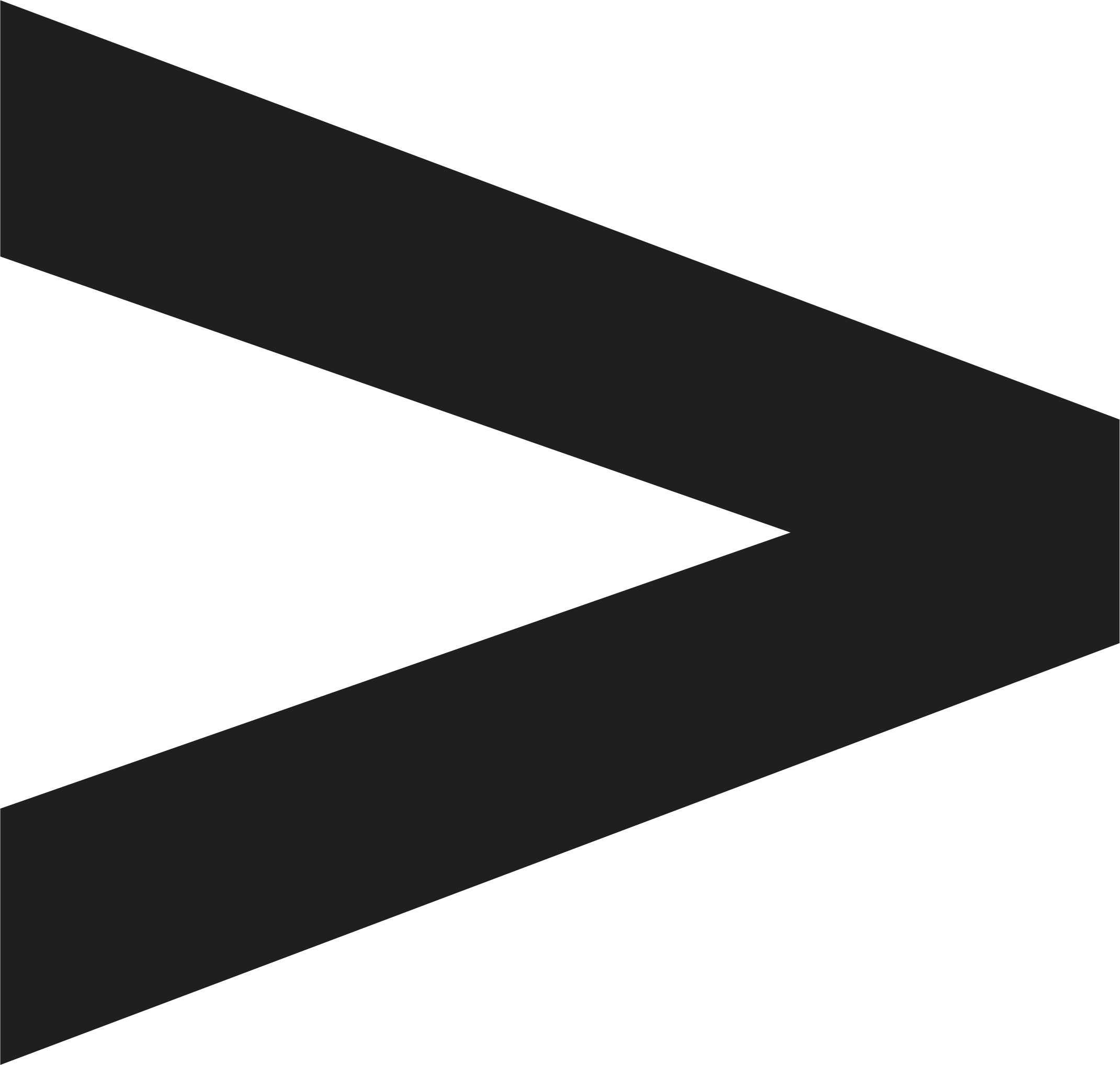 Rich experience
Our team has years of experience in web design, development, and marketing. We know what it takes to create a successful online presence and we're ready to put our skills to work for you.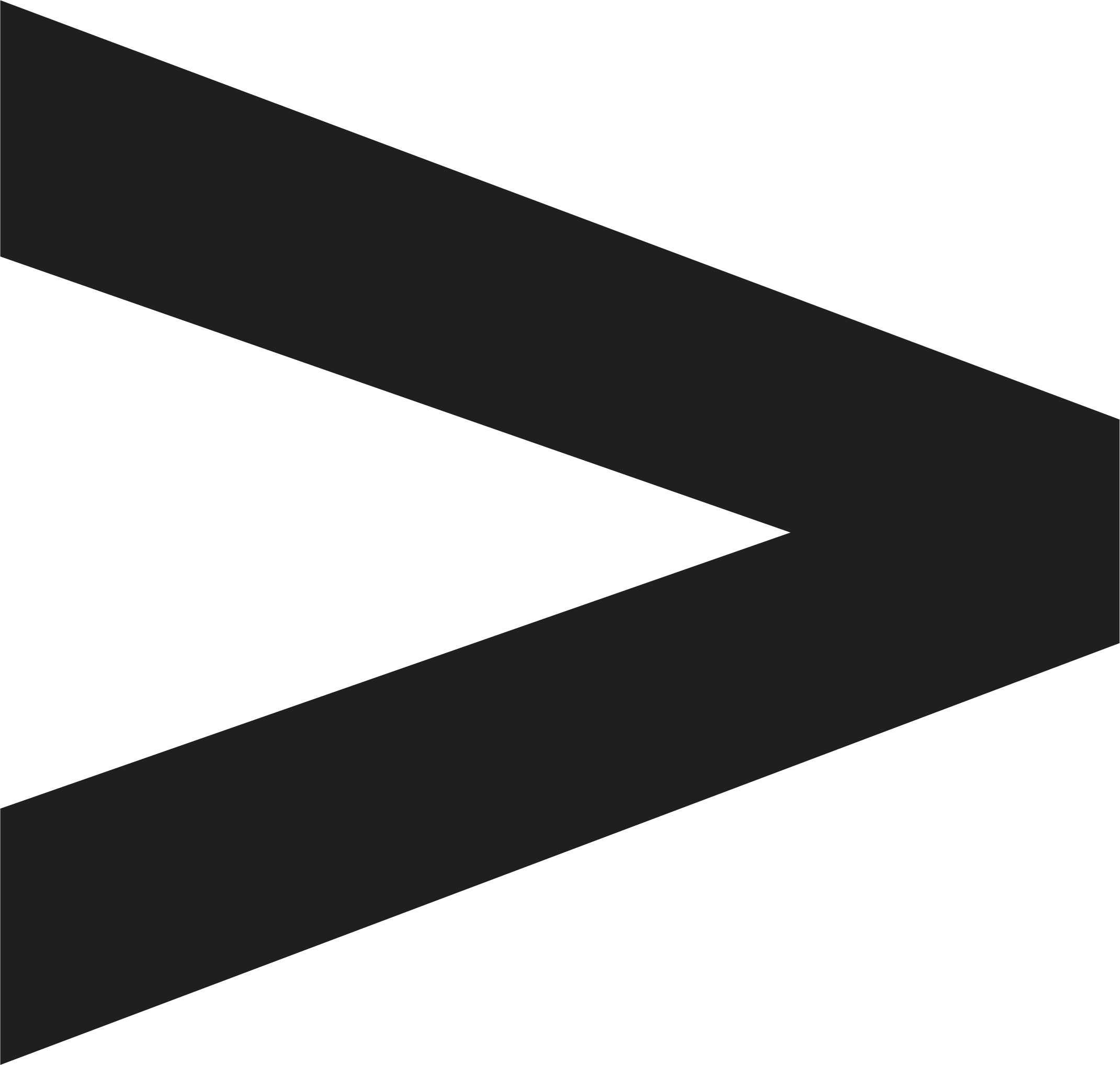 Flexibility
We know that every business is different and we're ready to tailor our services to meet your specific needs. We'll work with you to find the right solution for your business, no matter what your budget or timeline may be.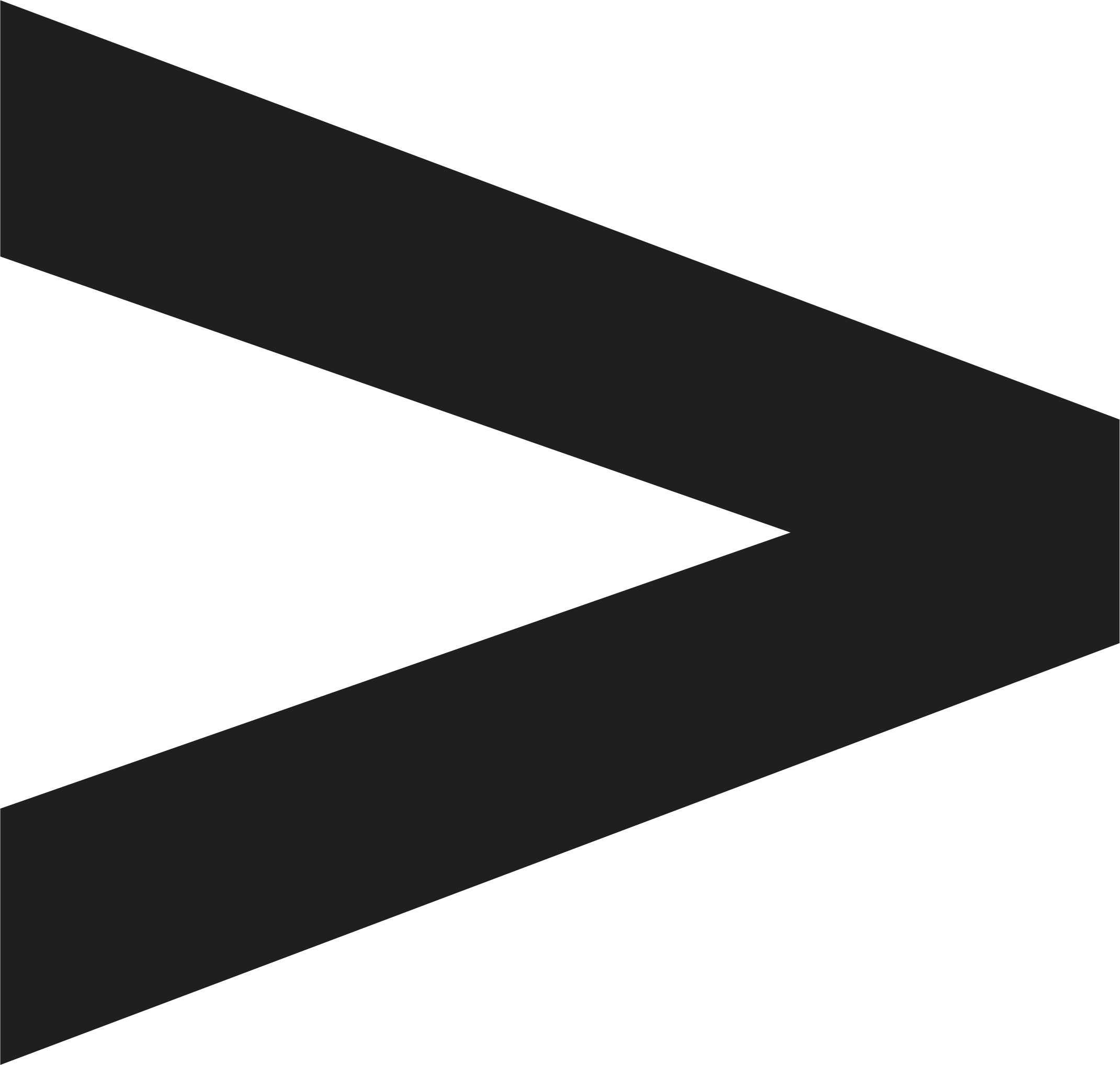 Complete passion
We love what we do and it shows in our work. We're passionate about helping our clients succeed and we'll do whatever it takes to help you reach your goals.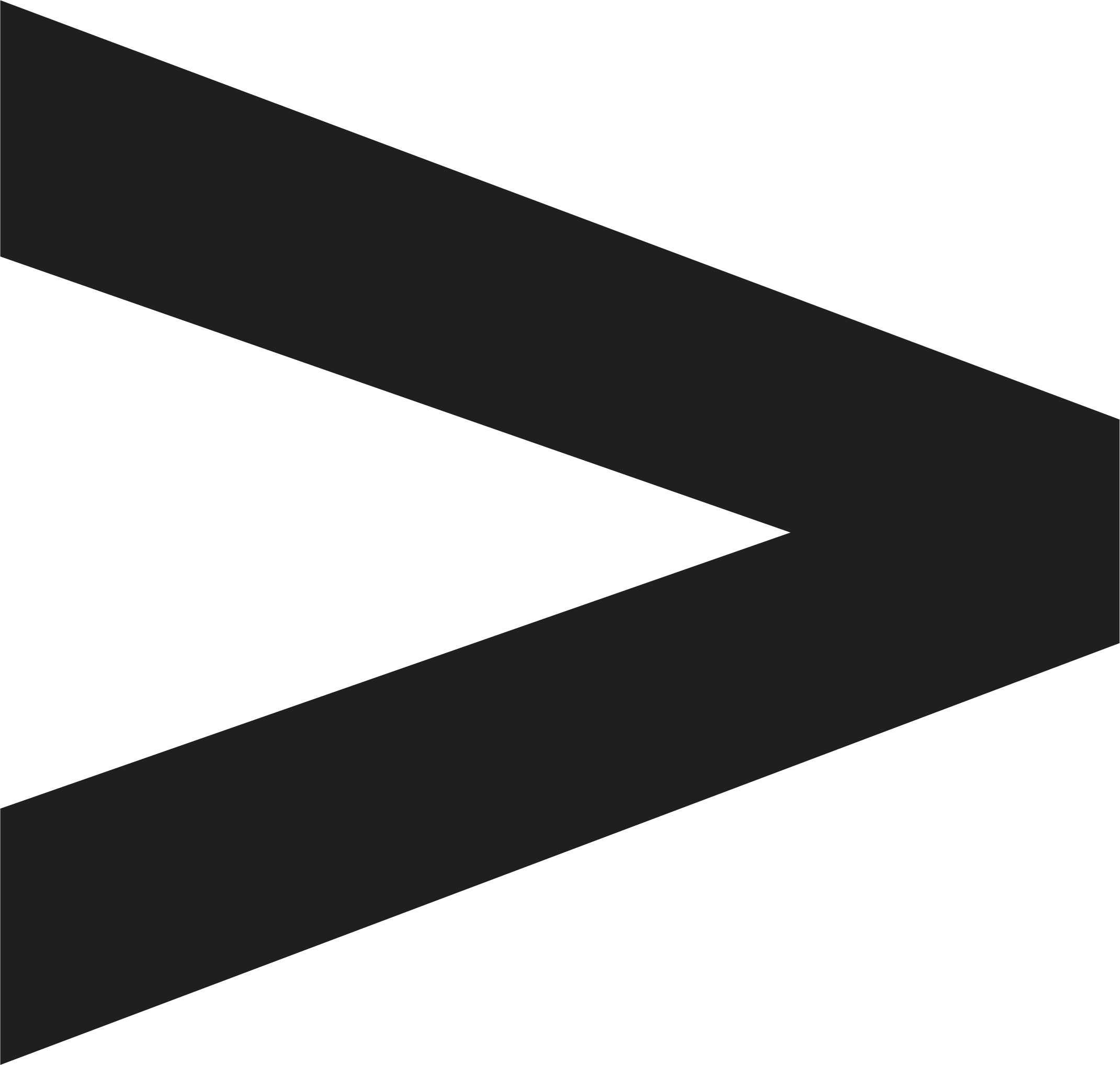 Creative mindset
We believe in thinking outside the box to create unique solutions that achieve your goals. We'll work with you to explore all the possibilities and find the best way to reach your target audience.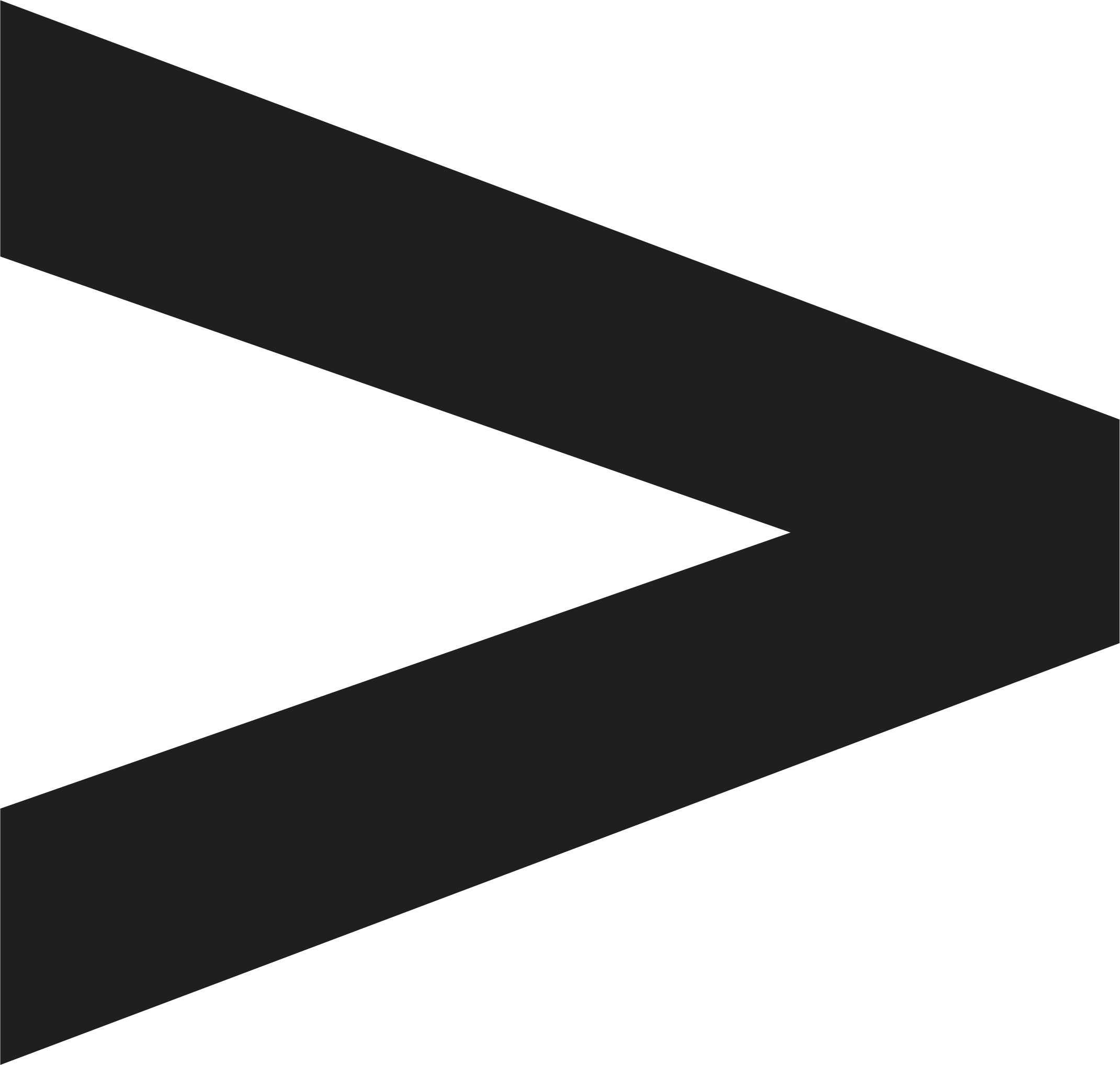 Continuous support
We're not happy until you're happy. We'll work with you every step of the way to ensure that you're satisfied with the final product.
Web design
We create beautiful, engaging websites that help elevate your brand and grow your business.
Web development
We specialize in developing custom WordPress websites for businesses, e-commerce, and news organizations.
Web hosting
We host websites on our servers running cutting-edge software. Get your site up and running in record time with our lightning-fast servers.
Web support
We provide support for businesses that need a partner to help them grow.
Web security
We secure your website in order to comply with local laws and protect your customers' data
Web optimization
We help businesses keep their websites up-to-date with the latest technologies and requirements.
Είπαν για εμάς ...
We're a web design and development studio that crafts beautiful, engaging web experiences that help businesses grow. If you're interested in working together, we'd love to hear all about your project. Let's chat!
Answers to frequently asked questions
1. Do you offer after-sales support?
Yes, we offer excellent after-sales support! Whenever you have questions or problems about our products, do not hesitate to contact our support team. Your satisfaction is our #1 priority.
2. Do you design websites?
Absolutely! We are a team of expert website designers and developers. We have years of experience in creating websites for businesses of all sizes. We are passionate about helping our clients grow their businesses online.
3. Which tools do you use?
Every website has its own needs. We mostly use WordPress and Elementor Pro to build your custom theme, we host it on DigitalOcean and then we integrate Google Analytics to keep track of your visitors. More technologies will be used according to your website's needs.
4. What other services do you offer?
Apart from website development/improvement, brand management, SEO optimization and marketing services, we can also build chat bots to improve your conversion rates, convert your Joomla website to WordPress, fix bugs, remove malware, create business email accounts, send newsletters, install SSL certificates, manage your domain and hosting, and finally make your website load really fast (speed optimization).